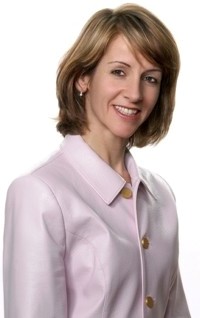 Sudarshana Kapleau was born in Japan and raised bilingually. Since childhood, she has been immersed in Japanese culture and language while at the same time maintaining ties to North America, where her parents were born.
Sudarshana received a BA in Modern Japanese Studies from the University of Toronto. Before she embarked on a full-time career as an interpreter, she delivered English lessons on NHK Television in Tokyo. Because of her native understanding of Japanese and Western cultures, Sudarshana is in a unique position to capture the essence of communication and the subtleties of language in both Japanese and English.
Sudarshana currently maintains a busy travel itinerary, fulfilling numerous interpreting assignments throughout North America and Japan as well as in other countries. Sudarshana Japanese Services also maintains professional affiliations with a number of major institutions.